Pulp Concert | New Order Concert | James Concert | Madness | Morrissey |

---
As written by Mark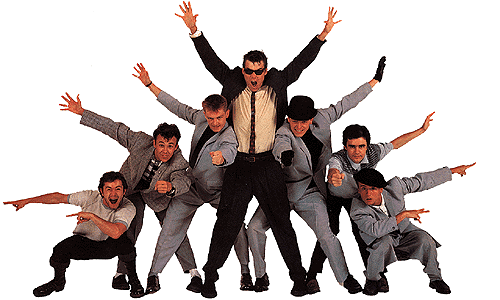 Marta, Kylie and I met up with our friends Claire and Joelie and went on a walking tour through Hampstead near the Heath on Saturday night (24th Nov 2001). Despite a huge group of people we had a great guide "Emily" who was an actress of some repute. So with her clear and classically pronounced Queens stage English for commentary we wandered up and down back alleys from one superb pub to the next. We discovered that the Heath has long been a place of revitalisation for the rich and famous. It is actually a huge piece of 'unmanicured' (an American model creatively asked if the Heath was 'manicured', according to our guide!) scrubland in North London along the lines of New York's Central Park. But nestled in around it are the homes and haunts of people past & present such as Baby and Sporty Spice, Keats, Freud, Constable, the artist who painted the neglected wife of Lord Horatio Nelson, Lady Hamilton (I forget his name!), Lord Alfred 'Bosie' Douglas (the object of Oscar Wilde's unrequited love) and a rather early feminist of sorts who is noted for her promotion of contraception (Marie Stopes). Apparently this chick shared a house with Bosie in her old age as it happens.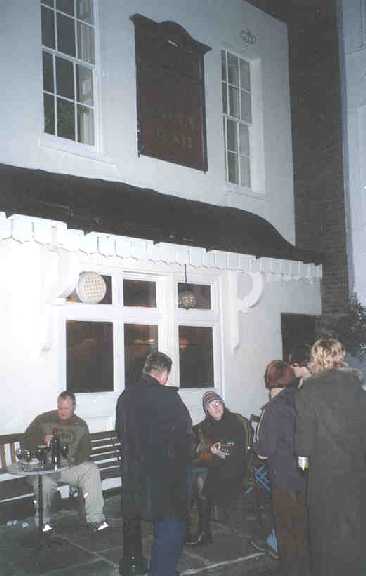 Another interesting story we learned was regarding 'Daylight Robbery'. It dates from the late 18th C when Willy Pitt the Younger, Prime Minister at the time was looking to raise cash to counter the growing threat from revolutionary France and the soon to be Emperor Napoleon. One of his taxes was the window tax. In theory it was sposed to catch the wealthy as it only affected those who had more than ten windows to the side of a house! However, it tended to most affect poor servants and such whose windows were the first to go when thrifty landowners cut costs! Hence the government was accused of Daylight Robbery! Evidence of this is seen in many of the houses around Hampstead!
I discovered that not everything about Tottenham Hostspur is bad either! Aside from Timmy Sherwood (Rovers legend- almost!), they also used to be sponsored by a certain lager called Holsten. I'm a convert! So far I have been horrified to discover that the best lager on tap in inner London seems to be Fosters! (Which is a lot better than it is back home) Now I can infuse myself with something a little less ocker, yay!
Although there are some interesting Ales to try in a lot of pubs, I have not yet come to terms with their lack of schweppervescence, and odd 'sweet' flavour! Still, I don't actually dislike them so maybe they'll grow on me.
The best pub we went to was 'The Holly Bush', currently the subject of some controversy over its origins! It was a stable and is named after an object (a bush) which we are told means it was probly a pub for the plebs who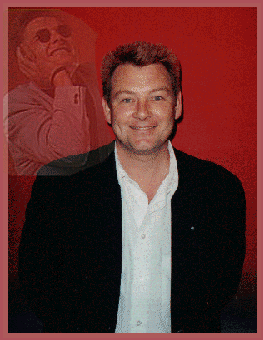 couldn't read and so was designated by a symbol people like Baldrick could recognise! But it also- a long shot- could be a corruption of 'Holy Bush' as in Moses crazy talking burning bush! In this case it could have origins as an inn run by local monastics for the road-weary. Oh well, I shall have put aside this crucial matter in favour of more 'common' subjects...
The Holy Bush appears to be the property of the brother of one Cathal Smyth (aka Chas Smash), member of the band MADNESS! We met this chap Cathal, who heard us singing 'Throw your arms around me' outside the pub and after insisting Marta play it for him on guitar, let slip his celebrity status. Me being the ever cynical one, I suggested he was taking the piss. But he was able to recite without thinking a good part of 'Baggy Trousers' and immediately knew the answer to some cryptic question Joelie threw at him. And to press home his claim he handed us his business card (not very rock I know) which gave his name and a website which links in with Madness! And just to top things off, here's some lovely piccies of our celeb!